At Hampton Data Services, we provide market leading data management solutions to the E&P industry across the data lifecycle.
DATA CAPTURE AND ANALYTICS SERVICES (DCAS)
HDS' DCAS offering focuses on the full lifecycle of "data clean-up" from indexing through to conditioning and interpretation. We deploy our in-house industry experts to work with clients, with the use of our proprietary GeoSCOPE software, to analyse your data and ensure all decision makers within your organisation have readily available, validated and decision ready data.
Our services include: data indexing, analysis, characterisation, organisation, classification, conditioning, interpretation and clean-up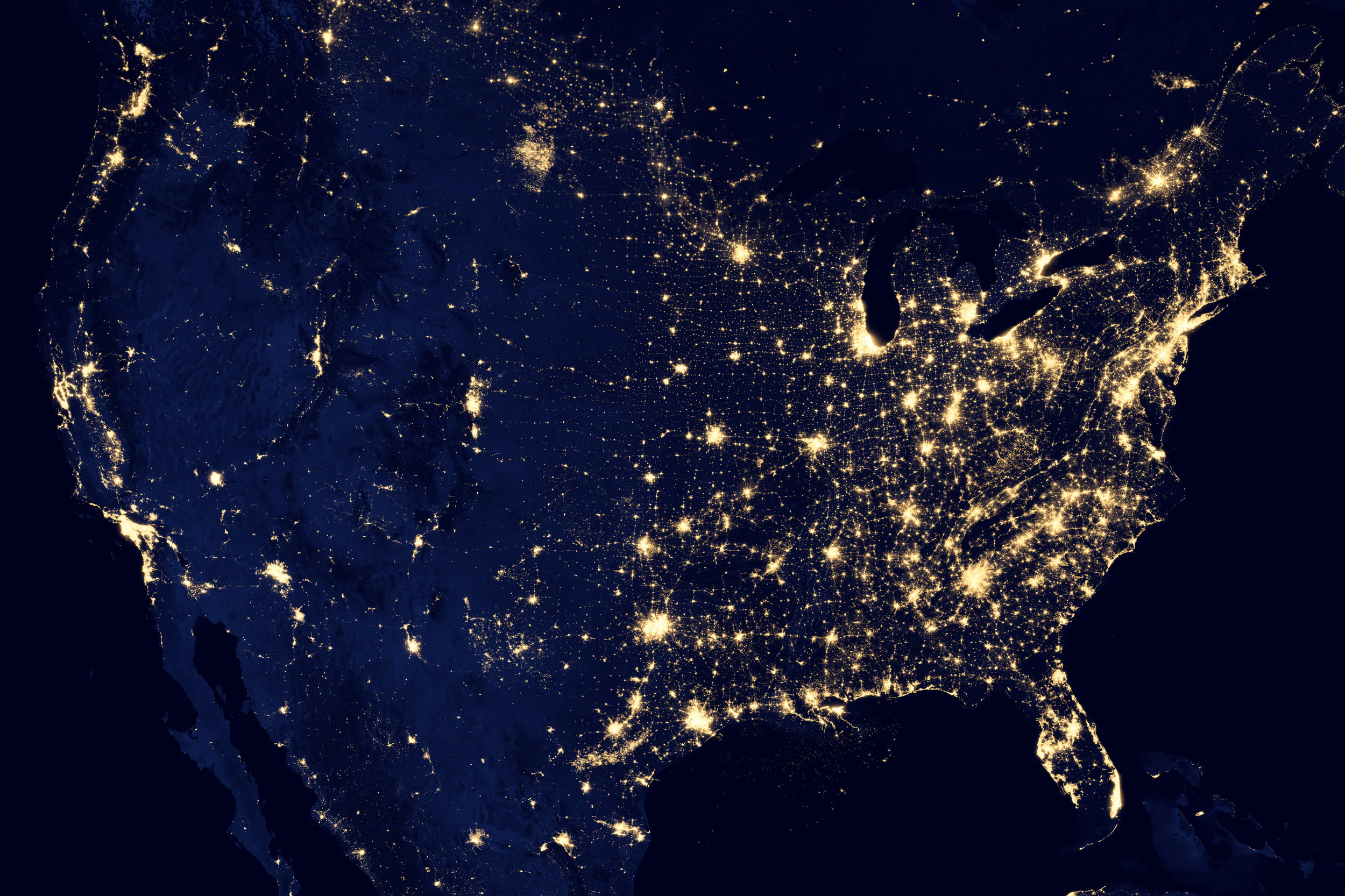 VIRTUAL DATA MANAGEMENT (VDM)
HDS VDM offering provides organisations with 24/7 access to their data which is kept evergreen and continuously validated in the background.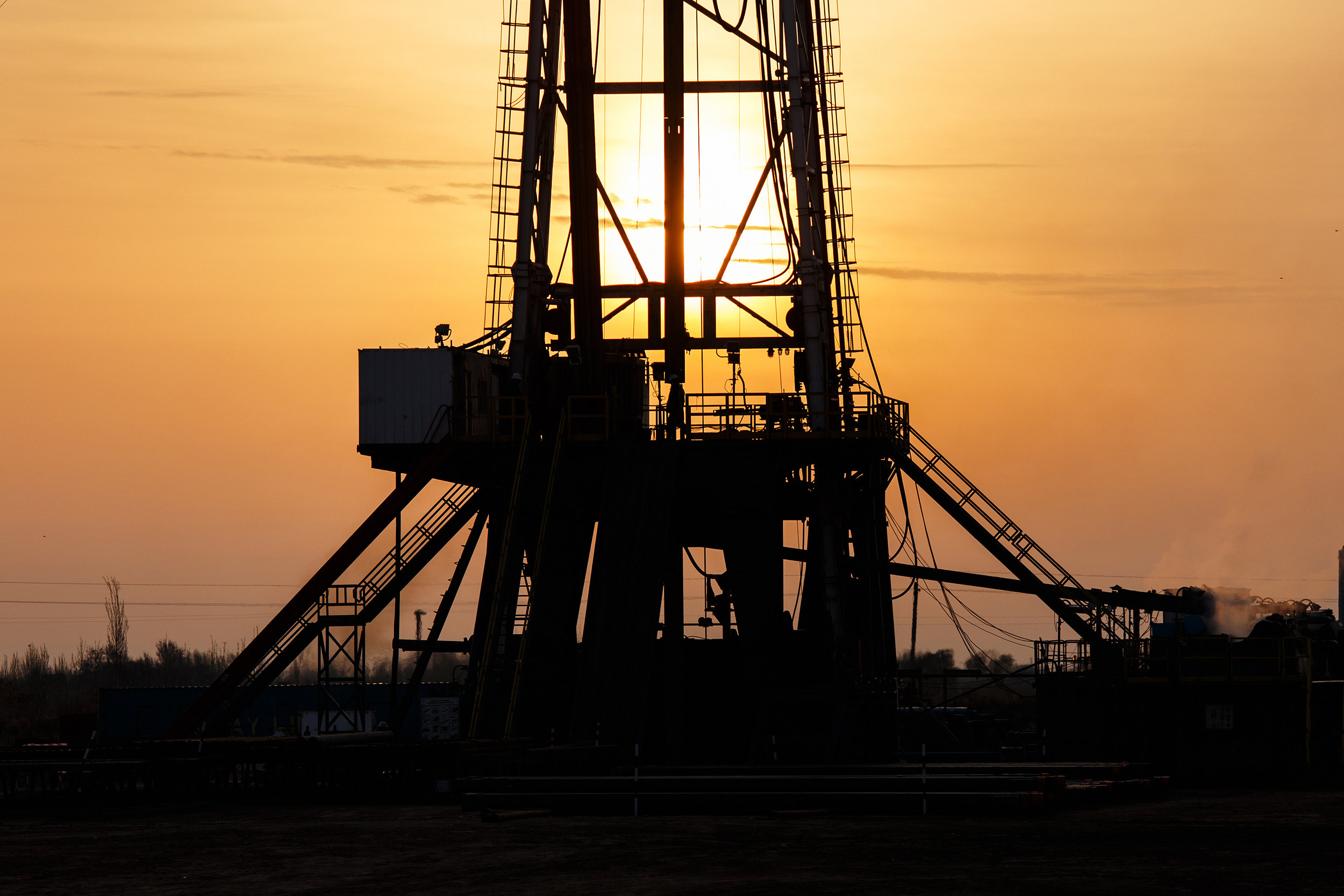 E&P TECHNICAL (DATA) PERSONNEL SERVICES
We provide subject matter experts to support clients with:
- Training
- Database design and construction
E&P DATA CONSULTANCY SERVICES
- Provision of expertise over the full E&P Data Lifecycle
- Data management efficiency for seamless and rapid integration into corporate networks
- Support interpretation and extracting of key insights from the data