IM/DM SUPPORT SERVICES FOR FIELD RE-DEVELOPMENT - UPSTREAM E&P CONSULTANCY SERVICES COMPANY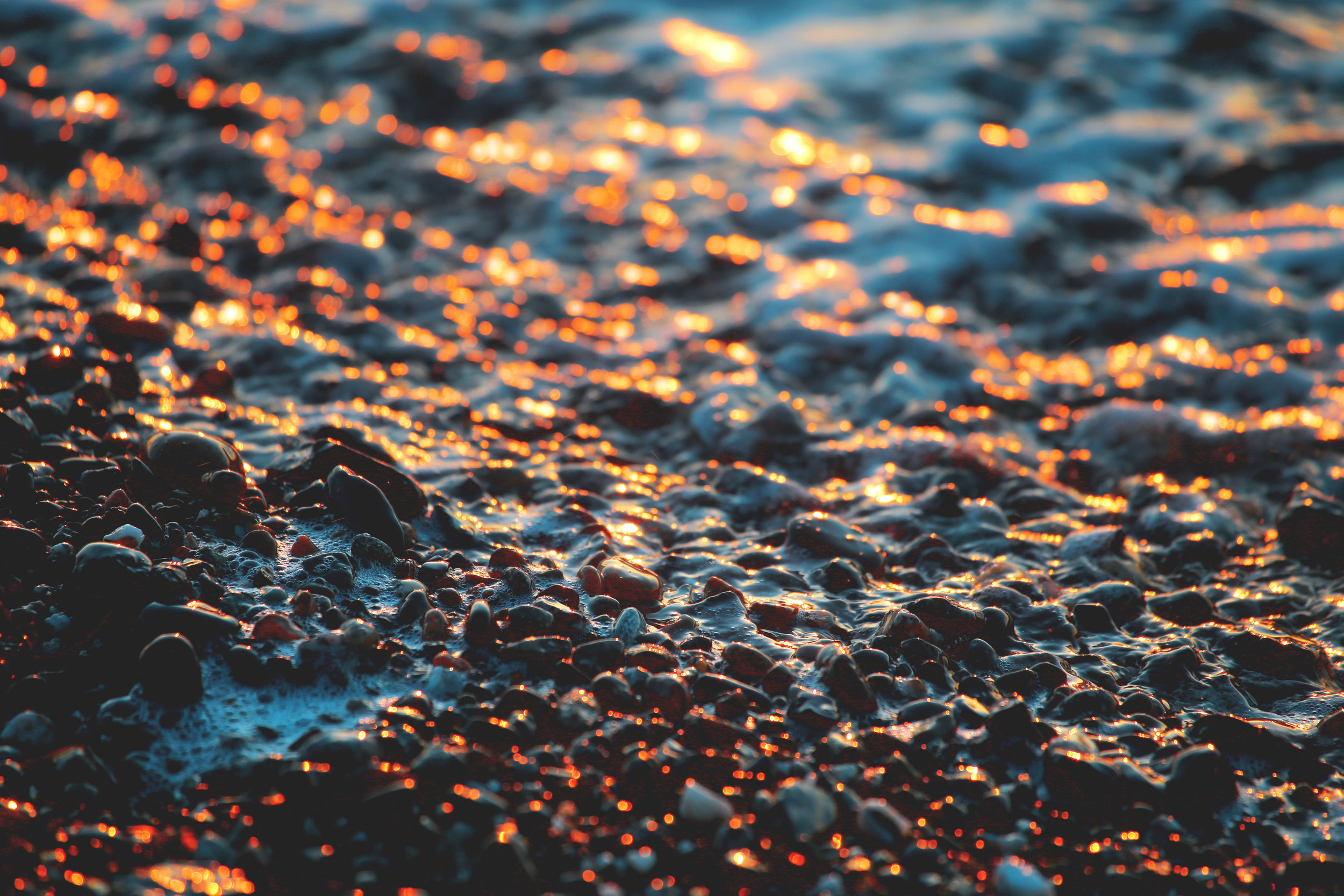 OVERVIEW
A team of Oil and Gas Geoscientists & Engineers ( Geophysicists, Reservoir Petroleum Geologists, Petrophysicists , Reservoir Engineers , Facilities Engineers ), needed to "quickly" digest and become familiar with several hundred thousand data objects for a legacy brownfield with ~ 1,000 wells in Kuwait. Once familiar, all the data needed to be vetted and used to build a static subsurface model and perform iterative simulation runs and production modelling. This inevitably created an additional deluge of high value "new knowledge data" being generated by all the experts, working sometimes independently using different workflows and subfolders on the common shared file system.
The key problem was to ensure all data, both the legacy and the "new knowledge data," was easily visible/accessible to all and the knowledge was quickly tagged and made safe for future use.
APPROACH AND DELIVERABLES
HDS GeoSCOPE was installed at the clients office in Central London and the IM/DM role was done by HDS remotely from its offices in South London. The system indexed all the data received from the client and asset owner, then applied data analytics so that all the data files could be classified in a virtual data taxonomy and linked to wells and surface facilities represented by a GIS.

The system was made to run autonomously on the project server where "new knowledge data" was being created, allowing it to be harvested autonomously, indexed, catalogued, classified and linked to the GIS.

Autonomous VDM system to manage the work done by the project team.
VALUE ADDED
Project data setup was 10 times faster.

Duplicate data objects were identified and removed from view.

Data discovery was 100 times faster.

Knowledge created by the team was autonomously captured by the GeoSCOPE system.