BIG DATA MANAGEMENT SOLUTION - NEW ENTRY E&P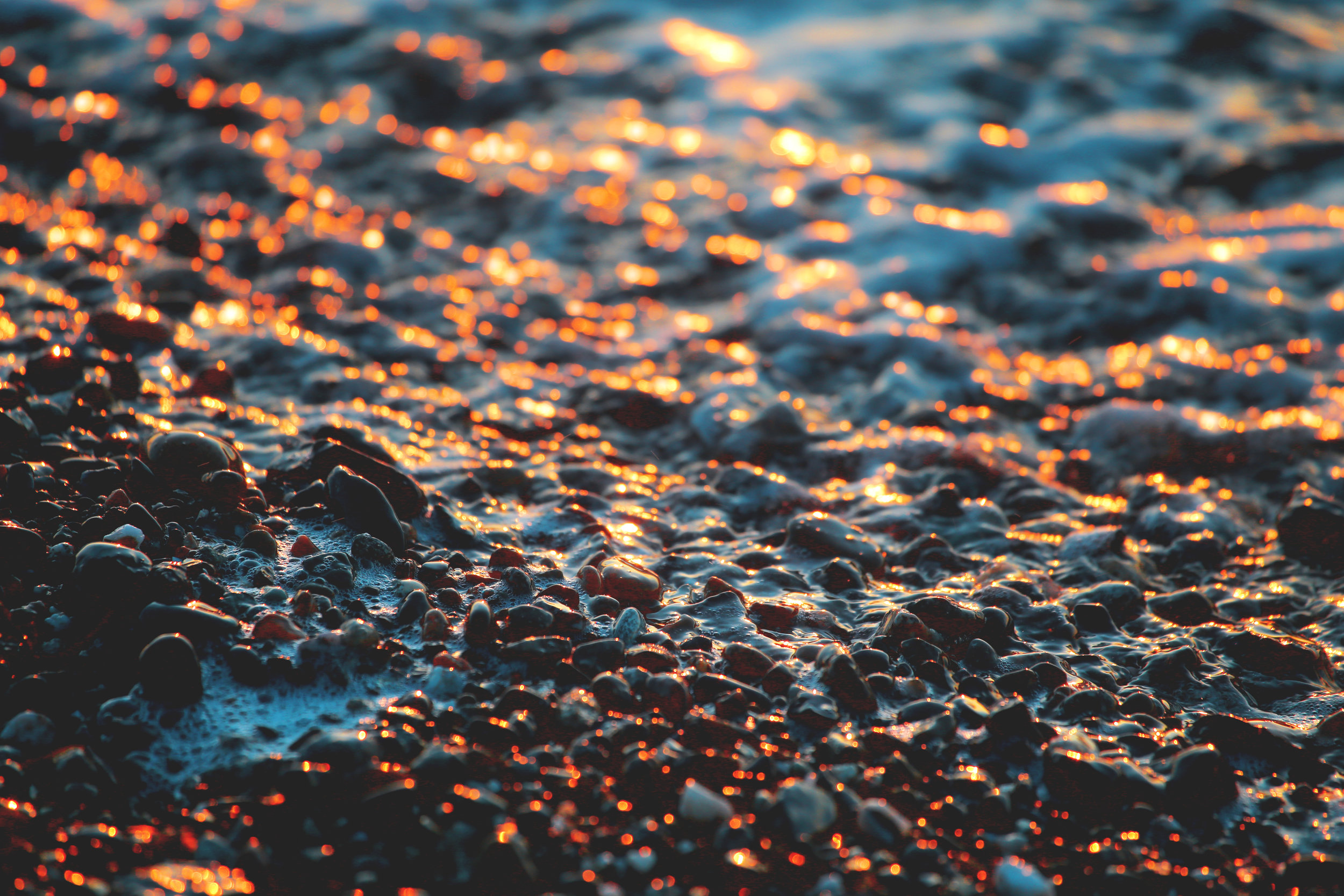 Overview
As part of a new company formation, the client obtained a large diverse 17Tb dataset, comprised of 170,000+ files including seismic, well and production data, subsurface models, facilities drawings and ROV surveys to name a few.
HDS was engaged to provide data interrogation, organisation and management services to maximise the value of the database.
Approach
HDS performed rigorous and rapid integrity verification of the database within days.

Compared inventories with the database to identify gaps and data inconsistencies within days of project start-up, enabling timely vendor requests to be made, minimising DD process disruption.

This was achieved by HDS deploying its GeoSCOPE data management system to crawl and index the data content received.

Remapped the inherited taxonomy / organisation to the new owners system.

Made the data available to multiple remote teams for the client.

Maintained an "evergreen" database mapping access to new and legacy data within the same system.

GeoSCOPE's data analytics capability was used for the indexing process and the software is continually being used for the on-going data management service.
Value Added
Minimal in-house IT costs and large total IT cost reductions.

Minimal IM/DM in-house cost.

Keeps ALL data managed continually in real-time for all operational and evaluation needs, keeping it "Evergreen" and " Validated" 24/7 and "Operationally Ready".