QC IM/DM FOR A LARGE NATIONAL WELL DATA SET FOR A GEOPHYSICAL & GEOLOGICAL SERVICES COMPANY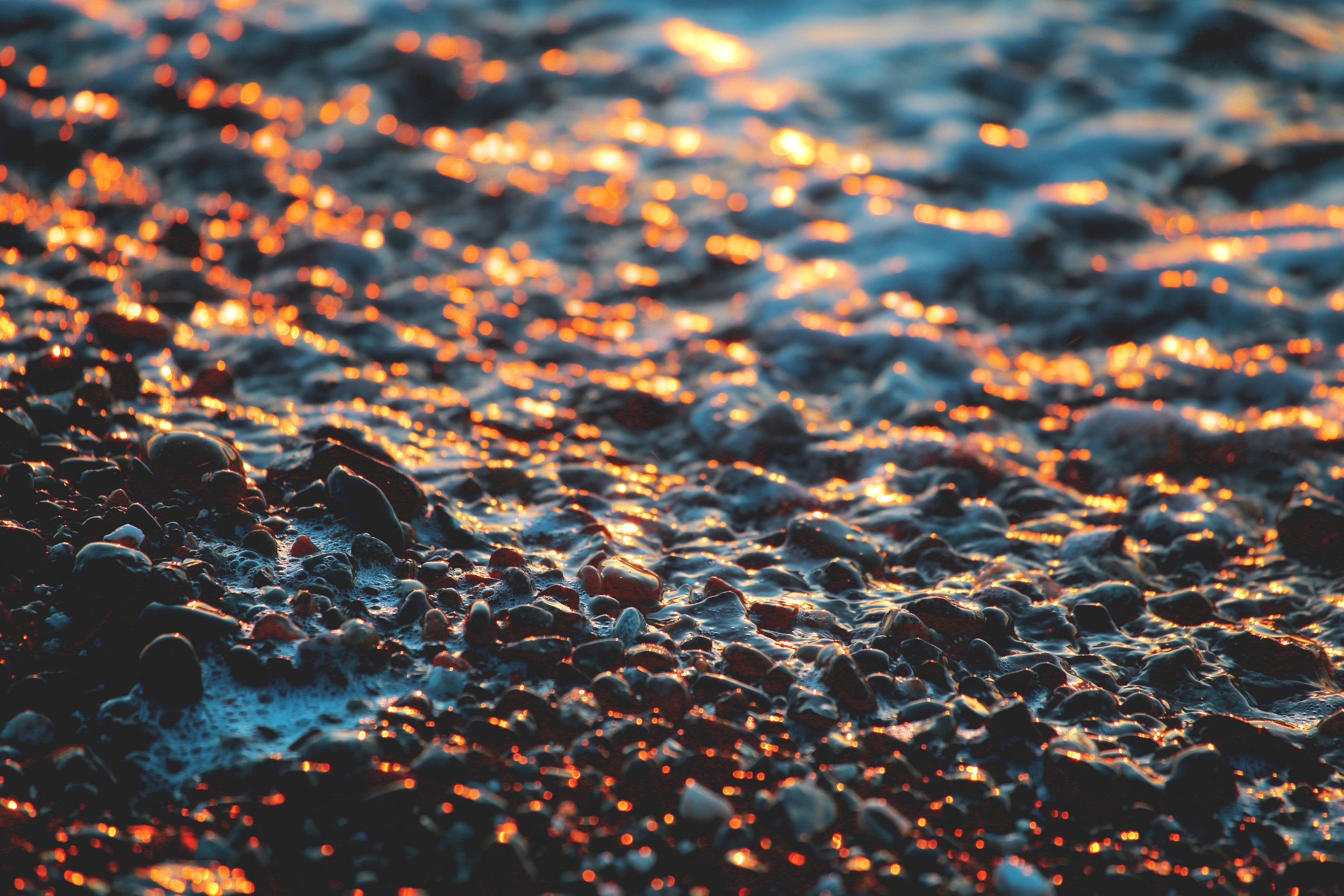 OVERVIEW
The client and its partners had collated and compiled an extensive well database of Nigeria for a commercial data sale on behalf of the Department of Petroleum Resources (Ministry of Oil in Nigeria). The data included 65,000 scanned well logs and another 300,000 assorted digital data files in several unstructured USB disk data sets.
The content the well data supplied had to be indexed, catalogued and the gaps in the well data coverage identified such that missing data could be digitised from scanned logs so as to complete the well data content.
In order to assist in managing this project, Hampton Data Services Ltd was contracted to support, advise and implement an extensive QC and data capture workflow program in Lagos and Port Harcourt.
APPROACH AND SOLUTION
Organised the cataloguing and indexing of some 65,000 scanned well log images for over 5,500 oil and gas wells.

Extraction of over 300,000 individual analogue curve records from the analogue scanned well images with start/stop depths, run dates, units, descriptors.

Indexing and cataloguing of over 15,000 LAS files with full curve intervals, units, run dates, descriptors.

Indexing and cataloguing (metadata extraction) of thousands of files in other formats (PDF, XLS, DOC, Text etc) pertaining to well reports and files.

Implemented LogCARDX curve overlay software for direct QC of digitised curve data on source analogue scanned images. LogCARDX is an HDS proprietary software tool.

Implemented log compositing and curve merging workflows.

Ran a pilot project for subsurface palaeofacies interpretation & mapping by integrating seismic, well log data and biostratigraphic inputs from the data being captured.
DELIVERABLES
A comprehensive database of all well logs, reports and associated data.

QC'd digital well logs ready for evaluation as LAS files

A structured well data database

A high quality trusted well database was made available for immediate sale